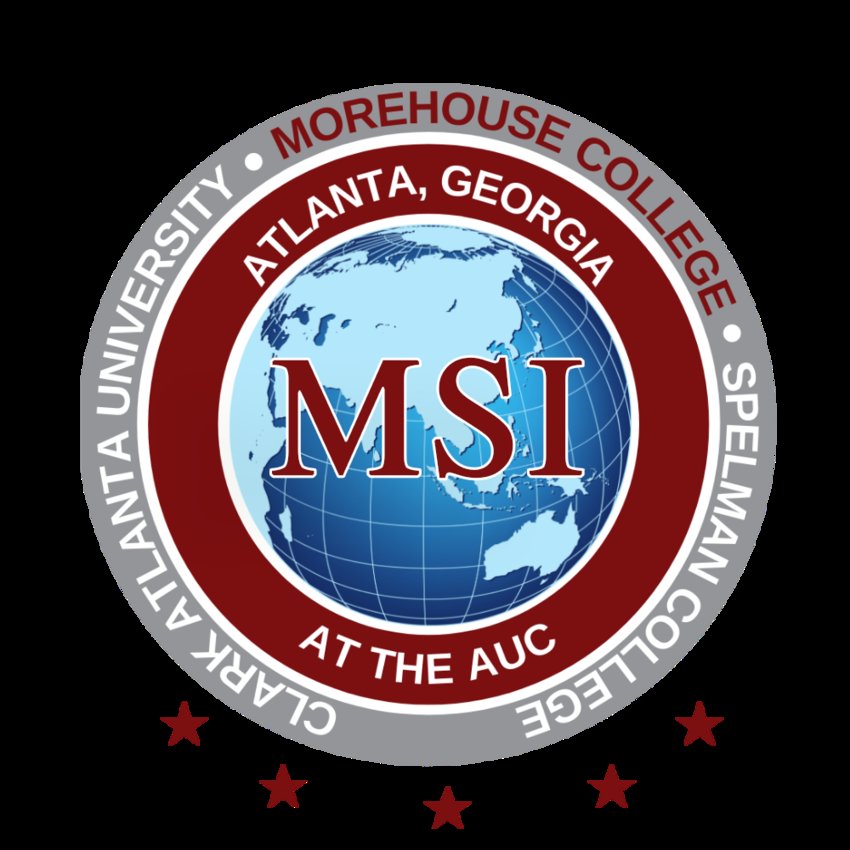 The Media Sales Institute recruits recent college graduates, people wanting to change careers and military personnel for its "intense," 10-day broadcast media sales and operations training program. The Atlanta University Center, which includes Clark Atlanta University, Morehouse College and Spelman College, has hosted MSI since 2016.
The next Media Sales Institute will be held Jan. 24–Feb. 2, 2022, with recruitment dates set for Feb. 1–2.
"The Media Sales Institute's curriculum includes all media with instructions about how to monetize their digital and interactive assets in sales/operations," said Myers. "With the newspaper industry utilizing more digital media technology and creating more digital content, many MSI graduates are immediately ready for those 21st century opportunities."
During the recruitment portion of each session, recruiters from major media companies, such as Effectv (Comcast), iHeartMedia, Nielsen and Spectrum Reach, watch candidates make "real-world" sales presentations.